Go back
to list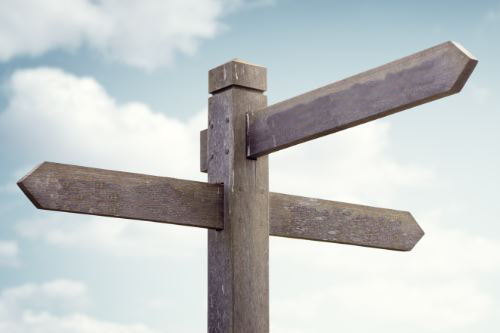 Association of retired and persons over 50
Association of retired and persons over 50 is the UK's leading social and campaigning membership organisation for seniors. As such, it is dedicated to changing attitudes to age.
By encouraging everyone over 50 to make the most of life, it aims to draw society's attention to the positive contribution made by the 20 million active older people every day.
To find out more call 020 8764 3344.